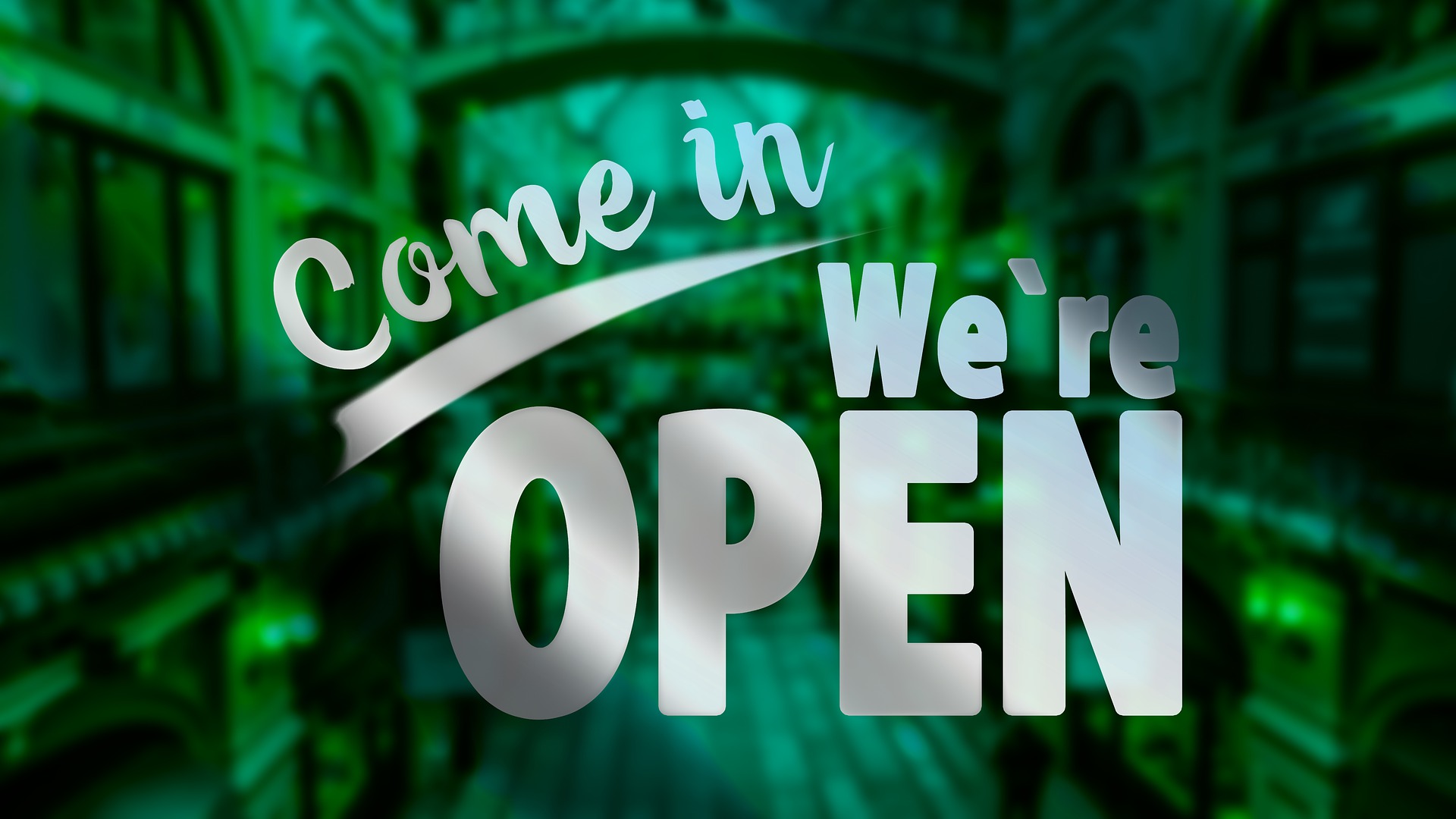 As Canadian employers begin to engage in the "re-opening" of the local economy, they face numerous legal and logistical challenges. Health and safety, privacy and human rights issues abound, and further uncharted waters lie ahead.
BLG's Labour and Employment team provides a non-exhaustive list below of issues and challenges employers need to keep in mind.
Compliance with employee health and safety and public health requirements
Until effective vaccines and/or therapies for COVID-19 become available, employers will need to continue taking all reasonable steps to ensure that their workplaces are compliant with public health guidelines and requirements as well as their obligations to protect the health and safety of employees. Employers will need to remain current and proactively assess their workplaces, and make modifications in planning for the return of their employees. This will affect physical workspaces and require that employees are properly informed, equipped and monitored to ensure compliance.
Read More