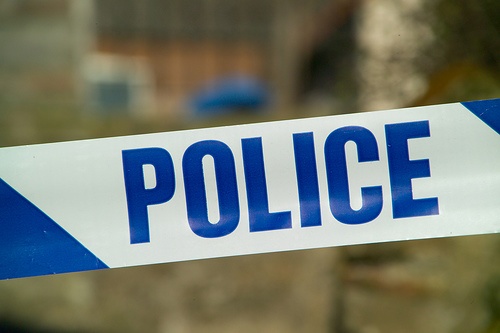 Workplace violence prevention is increasingly recognized as one of many employer responsibilities for the safety and health of their employees. Different jurisdictions have focused on different types and degrees of "violence" – from deadly attacks to workplace rudeness and bullying. California has been a leader among U.S. jurisdictions. The state requires private employers with more than 50 employees, and all public employers, to train managers and supervisors at least every two years in how to avoid and prevent sexual harassment. Since 2015, this training must include "abusive conduct."
Last year, the state Department of Fair Employment and Housing (DFEH) adopted a requirement that employers with five or more employees create detailed written policies for preventing harassment, discrimination, and retaliation. This month, DFEH issued detailed guidance addressing these anti-harassment requirements. These new guidelines should be required reading for California employers, and non-California employers should take the opportunity to compare their own efforts against these recommended best practices.
What Are California's Harassment Prevention Requirements?
Effective April 1, 2016, DFEH regulations require California employers with five or more employees to create detailed written policies for preventing harassment, discrimination, and retaliation. DFEH claims finds authority for this requirement in the state Fair Employment and Housing Act (FEHA) prohibitions against discrimination, harassment and retaliation, and in FEHA's requirement that employers "take reasonable
steps to prevent and correct wrongful (harassing, discriminatory, retaliatory) behavior in the workplace."

Anti-harassment policies must do all of the following:
Read More