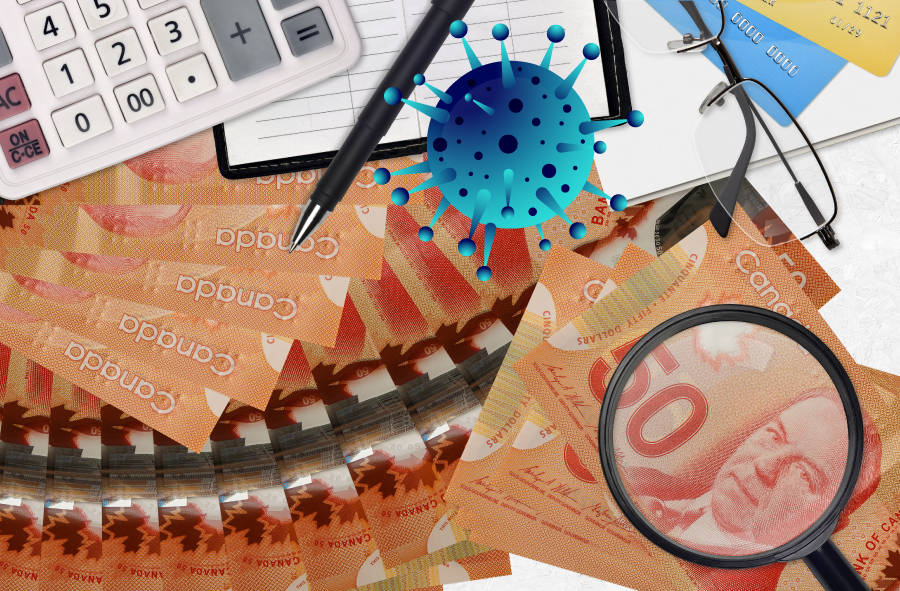 On August 20, 2020, the federal government announced its transition from the Canada Emergency Response Benefit (CERB) to a simplified Employment Insurance (EI) program to provide income support to those unable to work due to COVID-19.
In addition to simplifying access to EI, the government will introduce three new temporary recovery benefits: the Canada Recovery Sickness Benefit, the Canada Recovery Caregiving Benefit and the Canada Recovery Benefit.
Subject to parliamentary approval, these programs will be effective starting September 27 and available for one year.
Read More