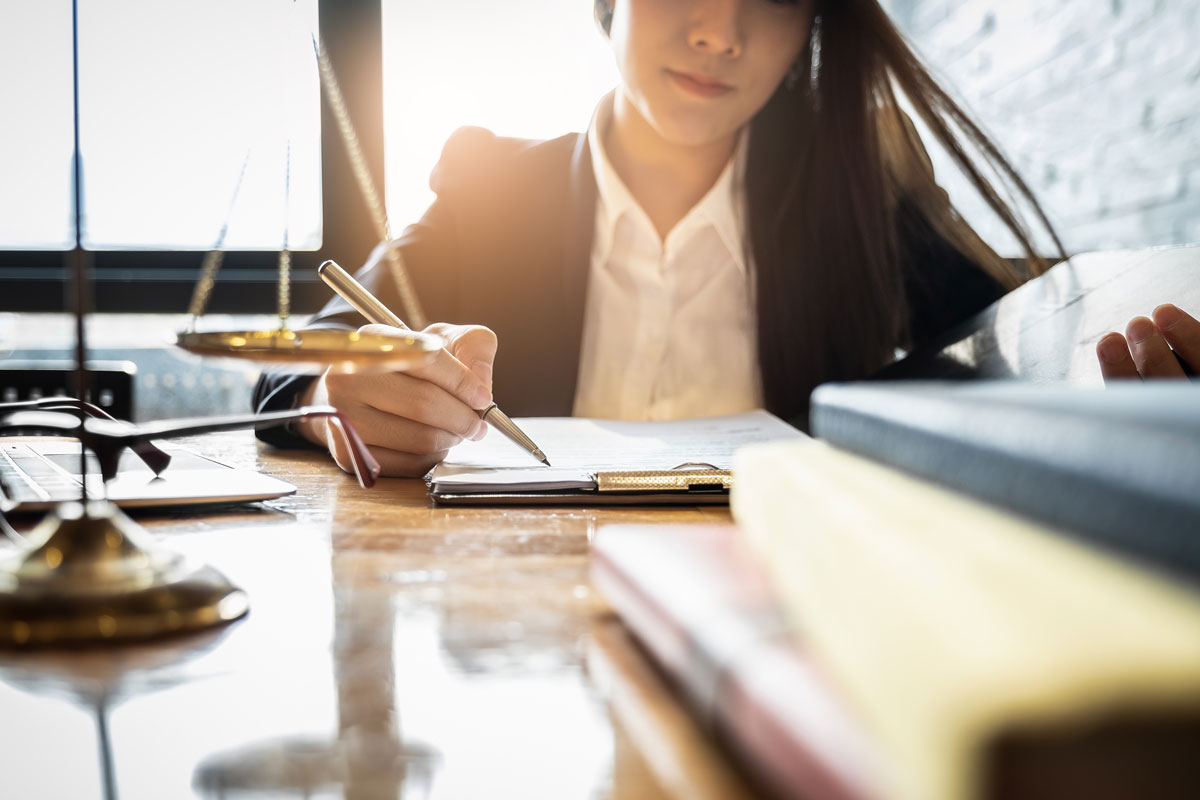 A variety of laws and regulations each prohibit sexual harassment in workplaces. These include:
· Human rights laws prohibit employers from committing or condoning discrimination, including sex discrimination which includes sexual harassment.
· General labour statutes find that harassment can alter terms of employment and even trigger constructive dismissal.
· Occupational health and safety laws protect workers from workplace hazards, which increasingly including bullying and harassment.
· Workers compensation laws provide an insurance system to compensate workers for occupational injuries and illness.
Read More