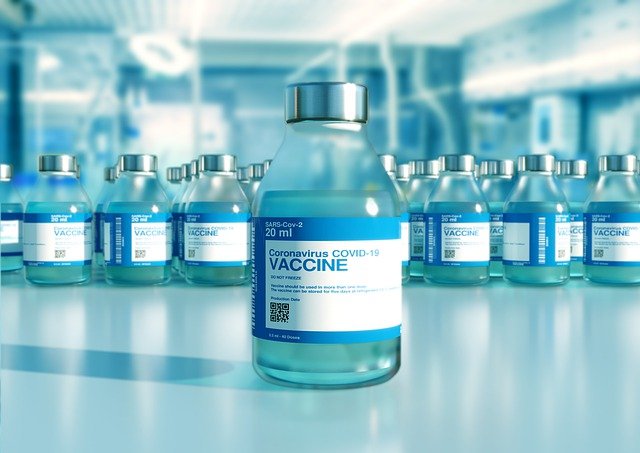 On November 5, the Occupational Safety and Health Administration (OSHA) published an "emergency temporary standard (ETS)" specifying steps that employers with 100 or more employees must take "to protect unvaccinated employees" from COVID-19 infections in their workplaces. The ETS requires targeted employers to comply with most provisions by December 6, and with requirements for testing of unvaccinated employees by January 4, 2022; it remains in place for 6 months.
However, at least a dozen major lawsuits have been filed against the rules, the effectiveness of which are stayed as of this writing by an order issued by a panel of judges in the Fifth Circuit Court of Appeals. On November 16, the Judicial Panel on Multidistrict Litigation resolved the overlaps by assigning the Sixth Circuit (based in Ohio) to hear the consolidated cases. Depending on the outcome of the litigation, the ETS may or may not ever become effective … but it does illuminate OSHA's thinking about appropriate employer responses to the ongoing COVID pandemic.
The remainder of this note describes OSHA's ETS requirements, and the scope of the special authority OSHA is using to adopt it.
Read More