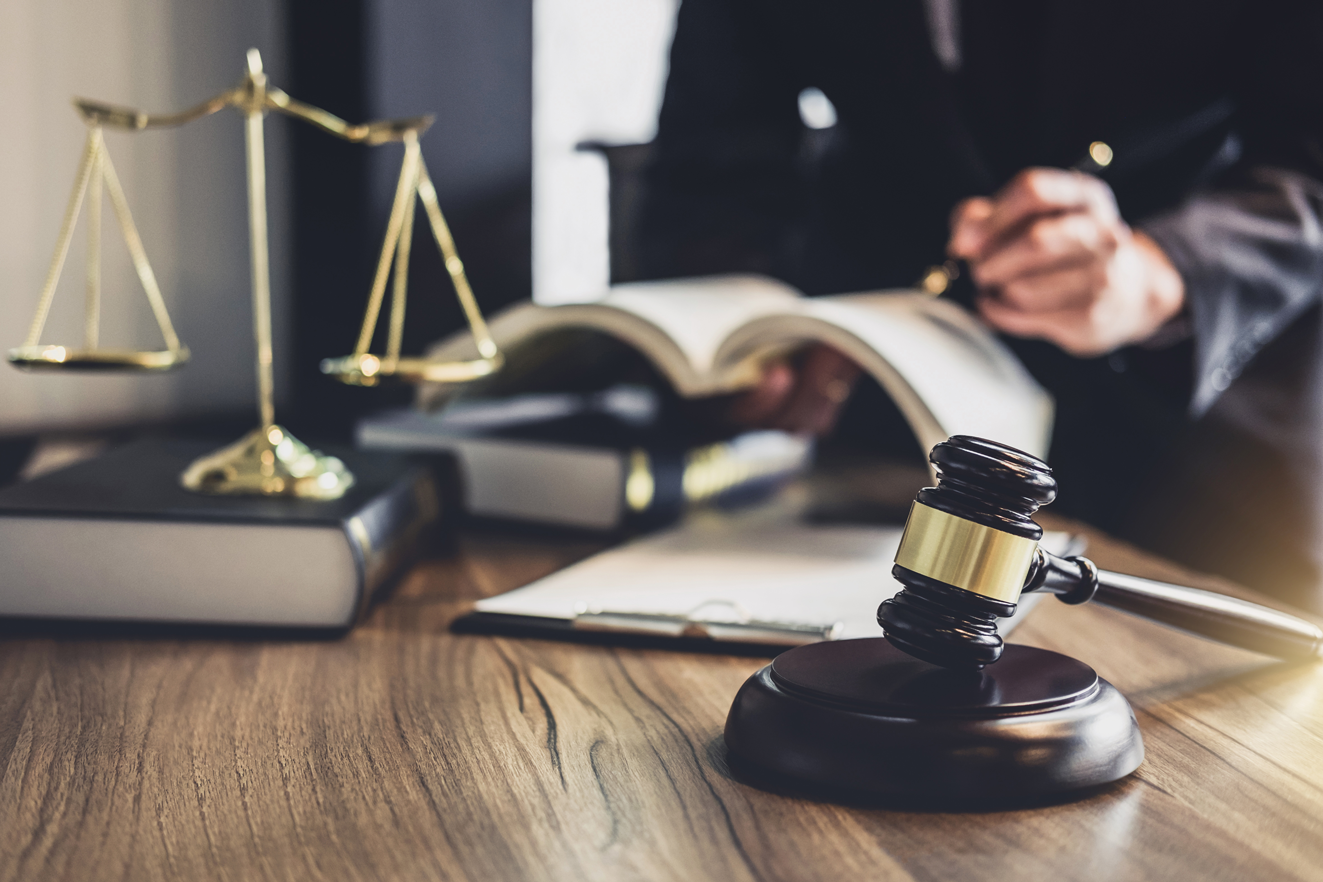 In June, the Ontario Court of Appeal issued a decision addressing two issues that should interest corporate directors – certainly in the province, and probably throughout Canada. The case is O'Reilly v. ClearMRI Solutions Ltd., and the issues it addresses are:
when might two companies be considered "common employers" of a single individual employee, sharing responsibilities for compliance with applicable labour laws; and

when might corporate directors, including directors of "common employers," become personally liable for their company's non-compliance with those laws.
The rest of this note discusses these issues, and the O'Reilly case decision.
Read More