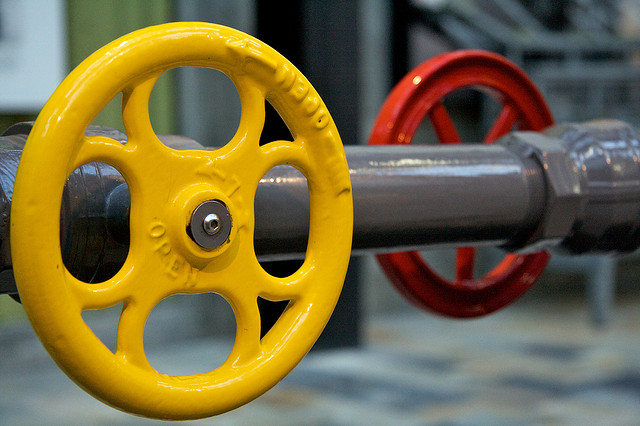 The Occupational Safety and Health Administration (OSHA) has revised a guide that identifies eight mechanical motions and eight hazardous actions that present possible amputation hazards. The guide also sets forth steps employers can take to reduce these hazards. The material is appropriate for anyone responsible for the operation, servicing, and care of machines or equipment: employers, employees, safety professionals, and industrial hygienists. Topics covered in this document include hazard analysis, awareness devices, and hazardous energy (lockout/tagout), and safeguarding machinery. An excerpt follows:
"Two primary methods are used to safeguard machines: guards and some types of safeguarding devices. Guards provide physical barriers that prevent access to danger areas. Safeguarding devices either prevent or detect operator contact with the point of operation or stop potentially hazardous machine motion if any part of an individual's body is within the hazardous portion of the machine. Both types of safeguards need to be properly designed, constructed, installed, used and maintained in good operating condition to ensure employee protection.
Safeguarding devices are controls or attachments that, when properly designed, applied and used, usually prevent inadvertent access by employees to hazardous machine areas by:
Preventing hazardous machine component operation if your hand or body part is inadvertently placed in the danger area.

Restraining or withdrawing your hands from the danger area during machine operation.

Requiring the use of both of your hands on machine controls (or the use of one hand if the control is mounted at a safe distance from the danger area) that are mounted at a predetermined safety distance.

Providing a barrier which is synchronized with the operating cycle in order to prevent entry to the danger area during the hazardous part of the cycle."
Read the full publication here.
STP has recently published an update to California Training Requirements Compliance Guide and also publishes the following related guides: