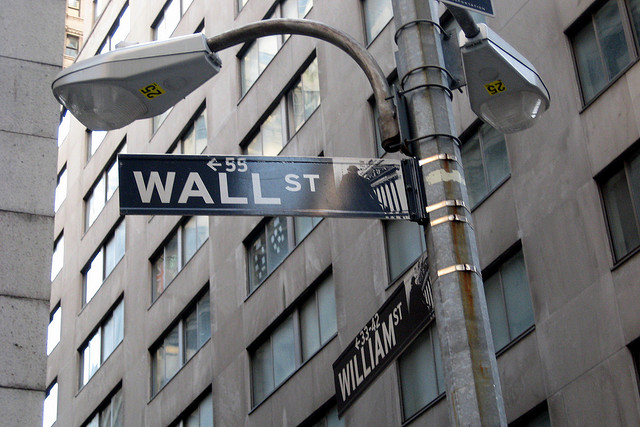 For the second year running, SEC activities during 2013 were dominated by its efforts to issue rules required by two major pieces of recent legislation:
Between them, these two laws require massive rulemaking efforts, tending to pull in opposite directions: more regulation for some entities under Dodd-Frank, and less regulation for other entities under the JOBS Act.
During 2013, the five-member SEC experienced substantial turnover, with 3 new commissioners: chair Mary Jo White assumed office in April (after serving as a federal prosecutor and long-time private attorney), and members Michael Piwowar (coming from a series of economic and policy positions, most recently senior staff jobs to Republicans in Congress, including work on Dodd-Frank) and Kara Stein (coming from a series of senior staff jobs to Democrats in Congress, including work drafting Dodd-Frank) in August.
With those changes at the top, SEC continued to struggle to organize and apply its limited staff resources, and to respond to forceful lobbying pressures (directly to SEC, to and through Congress, and in market-related media). With these constraints, SEC met dozens of rulemaking deadlines but missed dozens of others.
Dodd-Frank Rules
JOBS Act Rules
Other Laws, Court Decisions and Rules
What Will 2014 Bring?
During 2014, SEC is planning to finalize the proposed rules identified above, and to propose and/or adopt additional rules required by Dodd-Frank and the JOBS Act.
Specialty Technical Publishers (STP) provides a variety of single-law and multi-law services, intended to facilitate clients' understanding of and compliance with requirements. These include:
About the Author

Jon Elliott is President of Touchstone Environmental and has been a major contributor to STP's product range for over 25 years. He was involved in developing 16 existing products, including The Complete Guide to Environmental Law and Workplace Violence Prevention.
Mr. Elliott has a diverse educational background. In addition to his Juris Doctor (University of California, Boalt Hall School of Law, 1981), he holds a Master of Public Policy (Goldman School of Public Policy [GSPP], UC Berkeley, 1980), and a Bachelor of Science in Mechanical Engineering (Princeton University, 1977).
Mr. Elliott is active in professional and community organizations. In addition, he is a past chairman of the Board of Directors of the GSPP Alumni Association, and past member of the Executive Committee of the State Bar of California's Environmental Law Section (including past chair of its Legislative Committee).
You may contact Mr. Elliott directly at: tei@ix.netcom.com.