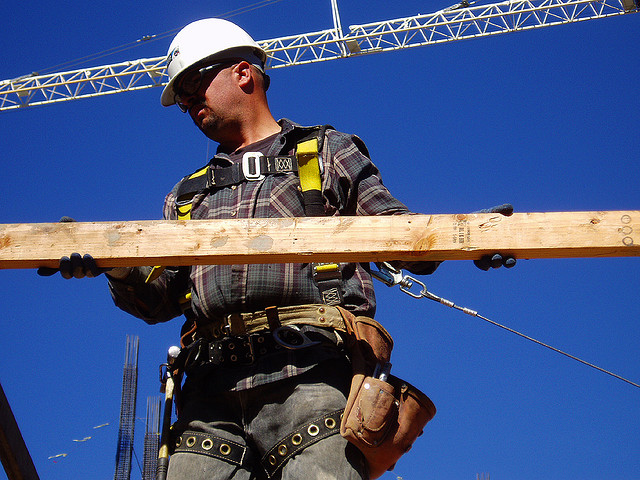 The Directorate of Construction, Occupational Safety and Health Administration (OSHA) has a website that provides original investigations of collapses and other incidents. Many of the incidents resulted in one or more worker fatalities, and most of them resulted in multi-million dollar property loss, lawsuits, or settlements. Each investigation was performed at the request of an OSHA field office or State Plan OSHA as part of an enforcement inspection.
The goal of the Directorate in creating and maintaining the website is to help employers, workers, construction engineers, project managers, and regulatory bodies identify problems in construction design, project management, and management of field engineering changes. Hopefully, the information will help reduce future incidents, fatalities, and serious injuries.
View their website here.
Training Could Have Saved His Life
Construction is a high hazard industry that places workers at risk of serious injury or fatality. Such was the fate of 18-year old David Andrew Kimberl, of Wakulla County, Florida, who died when a steel panel fell on him in January.
"A Miami-based construction company agreed to a $42,000 fine to the Occupational Safety and Health Administration (OSHA) Monday for violations it was cited for when an 18-year-old man died during construction on the Aucilla River Bridge on US Highway 98 in Taylor County.
…Kimberl and others were dismantling guardrails on a temporary bridge being dismantled following the construction of a new bridge. They said when they removed the last bolt connecting the three 588-pound panels, they fell onto Kimberl, crushing him.
He died of blunt trauma, according to the State Medical Examiner's Office autopsy.
Tallahassee attorney Sidney Matthew said GLF displayed 'gross negligence' in not training workers on safety hazards. Kimberl, who had been on the job less than a week, didn't know enough about the job to be safe.
'If they told him about the danger, he'd get out of harm's way,' he said. 'This was virtually certain to happen.'…"
Read the full article here.
STP has recently issued an update to OSHA Auditing: Federal Compliance Guide: Construction and also publishes the following related guides: