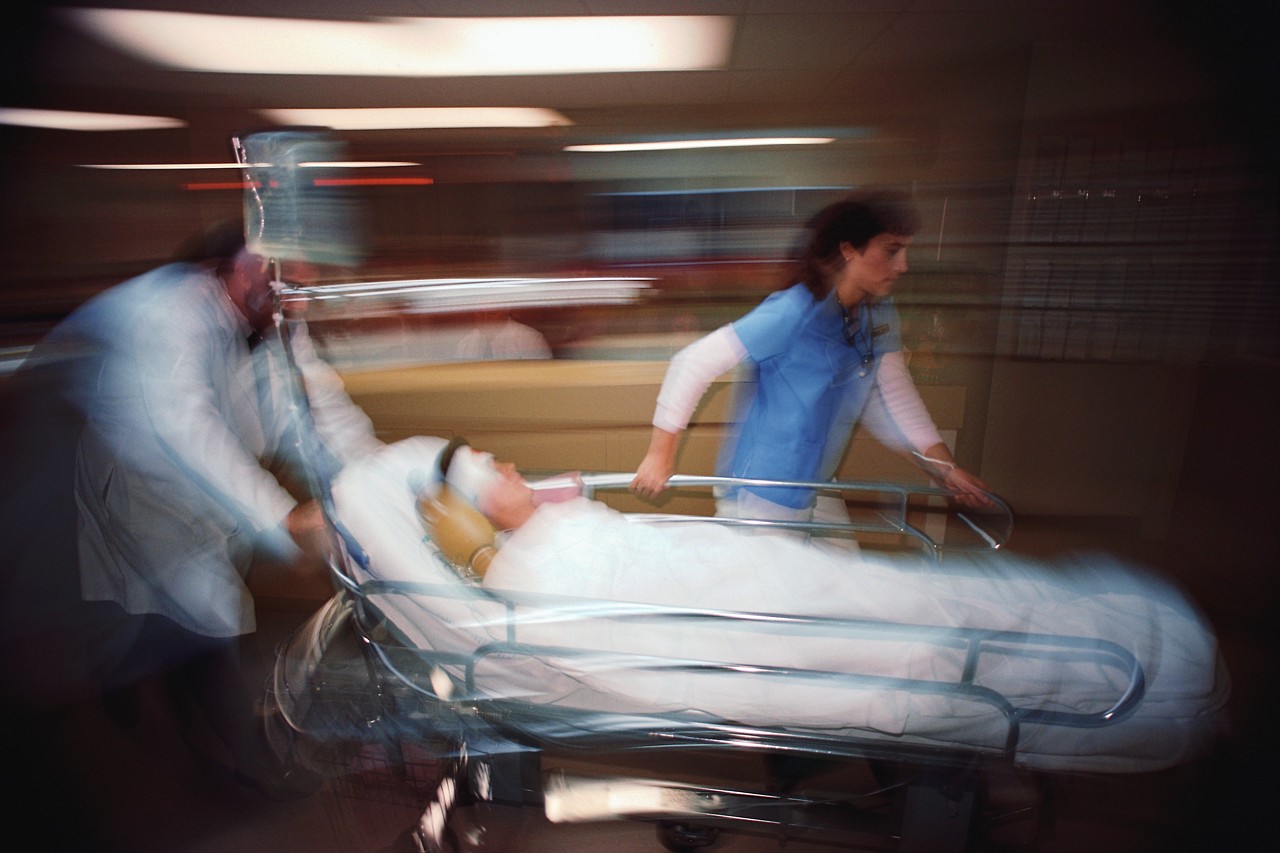 When you think of dangerous industries to work in, which ones come to mind? Construction, mining, longshoring, maybe even letter carrying, are obvious, but did healthcare make the list?
It should have: the Bureau of Labor Statistics reports that injury and illness rates are higher in hospitals than in construction or manufacturing. From agitated patients and visitors, to lifting and moving the sick, to needlestick injuries, the average hospital is a hazardous work environment. Further, accidents and injuries come at a high price beyond just the immediate harm they cause; the cost of overtime or temporary staff, increased workers' compensation premiums and lower productivity eats away at the bottom line.
The federal Occupational Safety & Health Authority (OSHA) has released a new suite of resources to help hospital employers reduce risks to their employees on the job. You can download a variety of PDFs from the OSHA website, including:
An executive summary that sketches out the issue.

A factbook with detailed trend data that provides an in-depth overview of hospital worker safety.

A fillable questionnaire to help you assess your workplace and compare it to other hospitals in the U.S.
In addition, webpages devoted to topics such as safety & health management systems and safe patient handling list useful tips and contain links to valuable information elsewhere on the Web. Mini "Profiles" on the right vertical of these pages recount real-world examples of how healthcare facilities have assessed and conquered the challenge of workplace hazards.
Find the homepage for OSHA's Worker Safety in Hospitals initiative here. Then start evaluating your workplace and making plans to put risk reduction programs into place.
STP has recently published an update to its publication Training Requirements for Healthcare Facilities: Regulatory Compliance Guide and also publishes the following related guides: