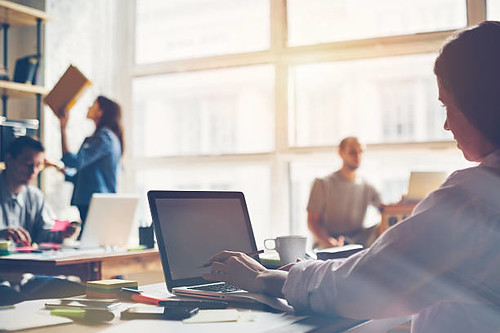 In the last few years, and particularly with the advent of the #MeToo movement, some employers may have seen a rise in the number of harassment complaints in the workplace, including sexual harassment complaints. Employers under federal jurisdiction have been affected as well.

However, the current legal framework surrounding harassment and violence in federally regulated workplaces is fragmented. The results of many public consultations have shown that this framework is not currently designed to adequately address occurrences of sexual harassment and sexual violence.

In that context, in the past 18 months, significant changes have been proposed to the current legislation to address workplace harassment situations.

Read More