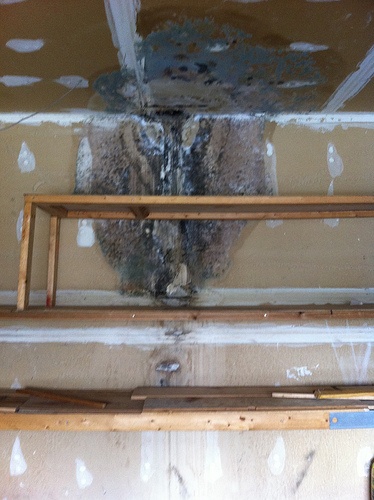 Summer brought its inevitable share of rain, and even flooding and hurricanes in some places. Residual moisture increases the possibility of mold infestations, which might endanger people in your workplace. The Occupational Safety and Health Administration (OSHA) and state worker protection agencies have longstanding information and recommendations to employers for finding, evaluating and eradicating mold infestations in their workplaces. Recently, the Environmental Protection Agency (EPA) has just updated its mold cleanup as part of its broader initiatives to help employers plan for floods and hurricanes (I wrote about updated hurricane information
here
). EPA's approach is narrower than OSHA's, since it focuses on post-incident activities.
Organizations with facilities that may be subject to routine water infiltration or leaks, or sudden flooding from hurricanes or other events – should consider both sets of information.
Mold Basics
Molds and other fungi are both ubiquitous and plentiful--they have been estimated to make up a quarter of all the biomass on the planet. Molds are found almost everywhere, and can grow on just about any surface, as long as moisture and oxygen are available.
Read More