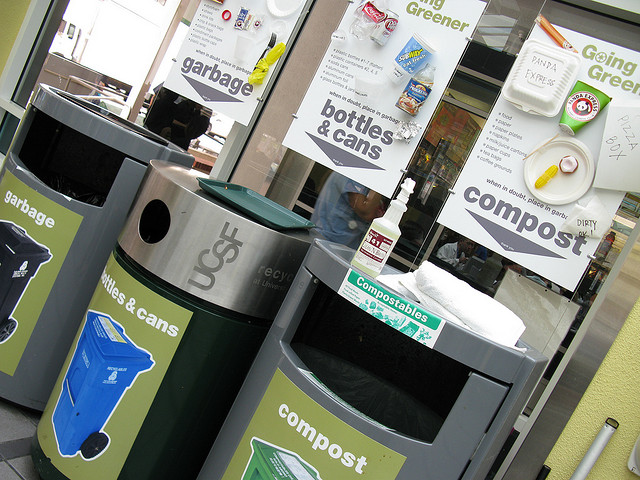 Continual Improvement is an important aspect of any EMS and ISO 14001 references it in five separate clauses. To fully benefit from it, it's not enough to implement a system based on ISO 14001, or even to have your EMS certified as ISO 14001-compliant—you must monitor and maintain your system, and find ways to improve to it. Similarly, the International Organization for Standardization (ISO) reviews and revises its standards in an ongoing effort to improve relevance and effectiveness. ISO 14001:2004 is currently undergoing review, with some big changes expected in the new version due in mid-2015.
Timeline of Revisions
Since its original publication in September 1996, ISO 14001 has only undergone one complete review cycle—and that took almost 5 years. The first revision was approved as a final standard in 2004. In 2010, ISO released a report called Future Challenges of EMS, containing 24 recommendations to consider in its next review of ISO 14001. ISO voted to revise the standard in 2011, and the first time the draft revision will be generally available for review will come later this year. The final revised ISO 14001 is expected by May of 2015.
Predicting the Changes
Revisions to the ISO 14001 standard focus on two main areas—aligning with ISO Directives Annex SL and improving EMS areas identified by member surveys and working committees. Annex SL is a guidance document that provides common structure, terms and definitions to be used in developing new and revised standards in order to encourage consistency among the standards, make them easier to read, understand, and apply as integrated systems.
The results of a survey conducted in 2013 by ISO/TC207/SC1 gathered input from over 5,000 participants in 110 countries to identify benefits of ISO 14001 and recommend areas of improvement.
The top three benefits of ISO 14001 as identified by ISO members are:
Helping them to meet legal requirements.

Improving the environmental performance of their organization.

Improving their public image.
Areas of ISO 14001 identified by members for more attention are:
Reducing and controlling pollution.

Strategies for more efficient use of resources.

Applying "life-cycle" approach to EMS.
ISO 14001 has many months of review and revision to undergo before it is released, and no one can predict its final form. However, it seems clear that the "improved" version will have a structure aligned more closely with other standards and include changes to strengthen the areas of concern identified above. The revisions will also retain and improve the basic principles and existing requirements of ISO 14001:2004.
STP has recently published an update to its publication ISO 14001 Environmental Management Systems: A Complete Implementation Guide and also publishes the following related guides: