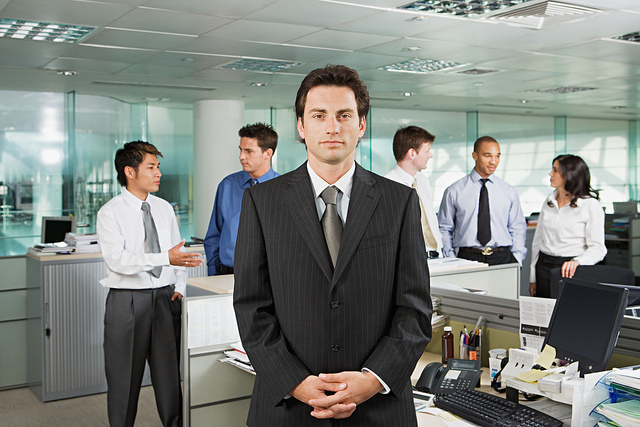 The SEC voted (3-2), on September 18, 2013, to propose pay ratio disclosure rules as required by Section 953(b) of the Dodd-Frank Wall Street Reform and Consumer Protection Act. It has issued for public comment until December 2, 2013, its proposed rule, Pay Ratio Disclosure, requiring companies to disclose ratio of the chief executive officer's (CEO's) compensation to the median compensation of their employees. According to the SEC staff, registrants are given flexibility in calculating the median employee and total compensation for disclosure purposes based on their size, structure, and how they compensate their employees. Stakeholders who would like to have their views considered should act quickly to meet the December 2, 2013, deadline.
Specifically, the proposal would amend executive compensation disclosure rules under Item 402 of Regulation S-K to require companies to disclose:
The median of the annual total compensation of all its employees (excluding the CEO).

The annual total compensation of its CEO.

The ratio of the median of the annual total compensation of all employees to the annual total compensation of the CEO.
Companies would have to disclose the methodology they used to identify the median compensation. They would also have to disclose any material assumptions, adjustments, or estimates used to identify the median compensation or to determine total compensation. If a company identifies a median employee based on a consistently applied compensation measure, the proposed rule would require disclosure of the measure that it used. Also, companies would be required to clearly identify any amounts that are estimated.
Companies would be permitted but not required to supplement the required disclosure with a narrative discussion or additional ratios if they choose to do so.
The complete text of the proposed rule (including information on how to submit comments) is available on the SEC website.
For further analysis, see the blog articles by Ron Pippin: CEO/Worker Pay Ratio—SEC Proposes Controversial and Costly Statistic, and by Jon Elliott: SEC Proposes Controversial Pay Ratio Reporting Requirements.
STP has recently updated its publications Accounting for Compensation Arrangements and SEC Disclosures Checklists. STP also publishes the following accounting guides: