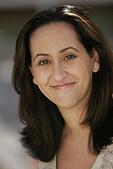 It appears that Mr. Anil Vazirani, an independent insurance agent, has "griped" against the sixth largest insurance conglomerate, Aviva USA, and pretty much gotten away with it. See Aviva USA Corp. v. Vazirani, D. Ariz., No. 2:11-cv-00369-JAT, 10/2/12. I am somewhat happy for him. Mr. Vazirani used to sell Aviva life insurance products and, at some point, the relationship was terminated. So, Mr. Vazirani then bought up about 14 domain names incorporating the trademark AVIVA, for example, AVIVAPLCSUCKS.COM and AVIVAUNCOVERED. On these sites, Mr. Vazirani proceeded to "gripe".
Commercial Use and Commercial Gain
Aviva argued that Mr. Vazirani made a commercial use by using their trademarks on his gripe sites. The court disagreed:
"…there is no evidence here that Defendants offered for sale any goods or services on the website. Nor did the website contain any links to other sites that offered goods or services for sale. Additionally, there is no evidence that any Defendants ever attempted to sell the website or domain name to Aviva or any other party for profit…these facts all strongly urge the conclusion that the website was noncommercial."
Aviva then argued that Vazirani's websites were designed for "commercial gain", specifically because the website described "Vazirani's financial accomplishments and credentials as a seller of products competing with products available through Aviva's affiliates. It advertises Vazirani's name in connection with those accomplishments. By doing so, it lets consumers know where to procure Vazirani's financial services, because he is doing business under his name at anilvazirani.com." This argument also failed. The court held that there was "simply no evidence here that Mr. Vazirani…desired to sell Aviva's trademarks, in any form, for profit."
"Nominative Fair Use" Defense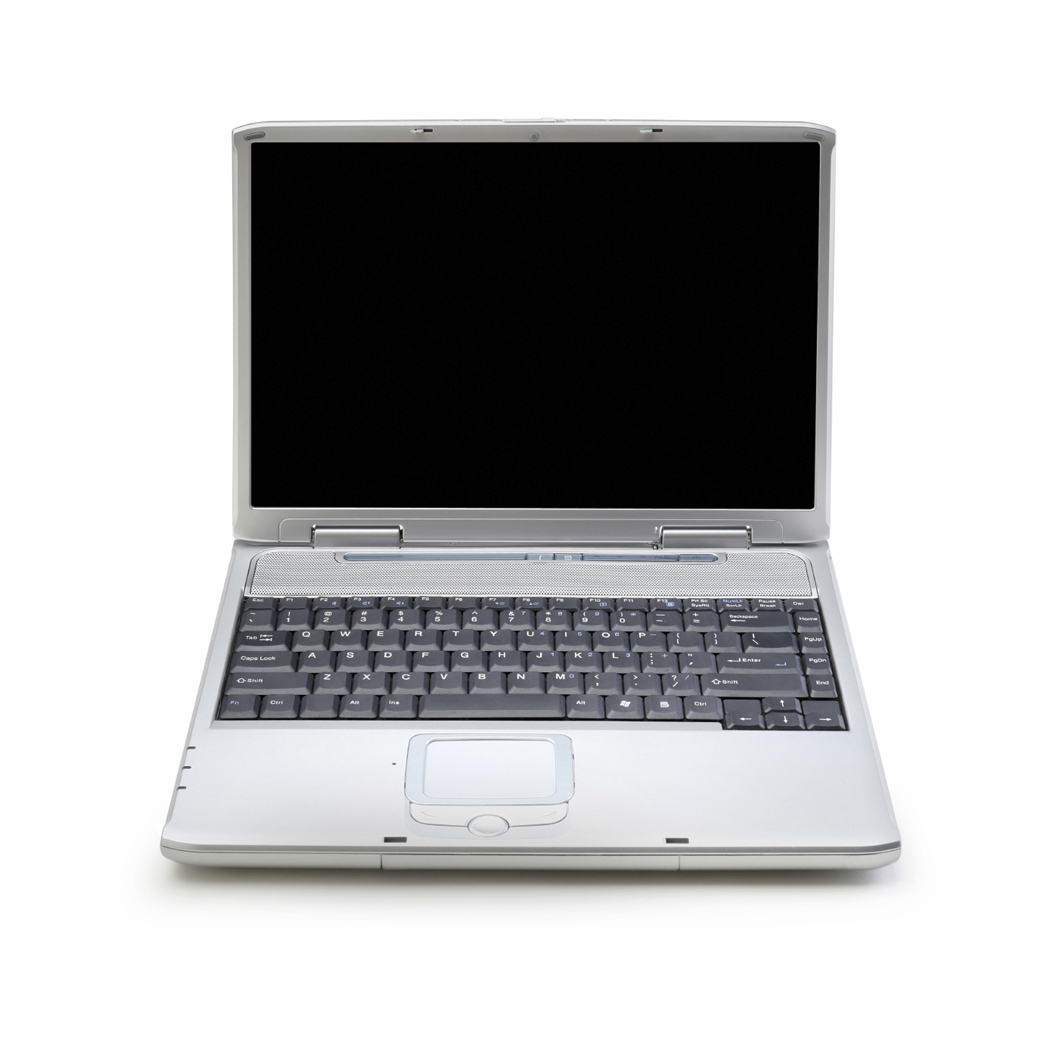 In this case, Mr. Vazirani raised a "nominative fair use" defense - "defendant use marks only when no descriptive substitute exists, use no more of the mark than necessary, and do nothing to suggest sponsorship or endorsement by the mark holder—better addresses concerns regarding the likelihood of confusion in nominative use cases." Playboy Enters., Inc. v. Welles, 279 F.3d 796, 801 (9th Cir. 2002). The Court held that Vazirani made a nominative fair use:
"In light of that purpose, the Court finds that the amount of Aviva's trademark and trade dress used by Defendants was reasonable. In other words, Defendants' use of the more distinctive colors and font, in light of the very obvious negative commentary directed toward Aviva that is included in the logo, could not reasonably lead to such confusion. Therefore, Defendants have satisfied all three factors of the nominative fair use test."
When all was said and done, there were no competing services, no commercial use, no trademark infringement, and no cybersquatting. Mr. Vazirani made a fair use of a trademark complaining about his former business relationship. This is allowed. You can use someone's trademarks to criticize them.
I tend to be very "pro-trademark holder", it's my job, but somehow I feel a bit sorry for the defendant in this case. He probably had to spend a ton of money fighting the big company (Aviva), represented by the big firm (Snell & Wilmer), to fight a trademark infringement case when he was not using marks in a confusing way. Why would anyone think that his gripe site was sponsored or endorsed by Aviva? No confusion there. I think this was a good decision by the Court. Another cause of action would have been more appropriate: Defamation? False advertising? What do you think?
About the Author
Christina S. Loza, Esq., is the managing partner of Loza & Loza, LLP, an intellectual property law firm servicing clients worldwide. She received her undergraduate degree in biology from Loyola Marymount University and then graduated from Loyola Law School. Tina is a registered patent attorney and has experience in all areas of intellectual property law including trademarks, patents, copyrights, trade secrets, domain name disputes, internet law, eBay dispute resolution, as well as IP licensing, counseling, and litigation.
She also holds Of Counsel positions at the law firms of Manhattan Advertising & Media Law and Buynak, Fauver, Archbald, & Spray, where she manages extensive trademark dockets and advises clients on various intellectual property issues. Tina is also a member of the American Intellectual Property Law Association, the OCBA Mandatory Fee Arbitration Committee, the OCBA Mommy Esquire Committee, and is President-Elect of the National Association of Women Business Owners – California.