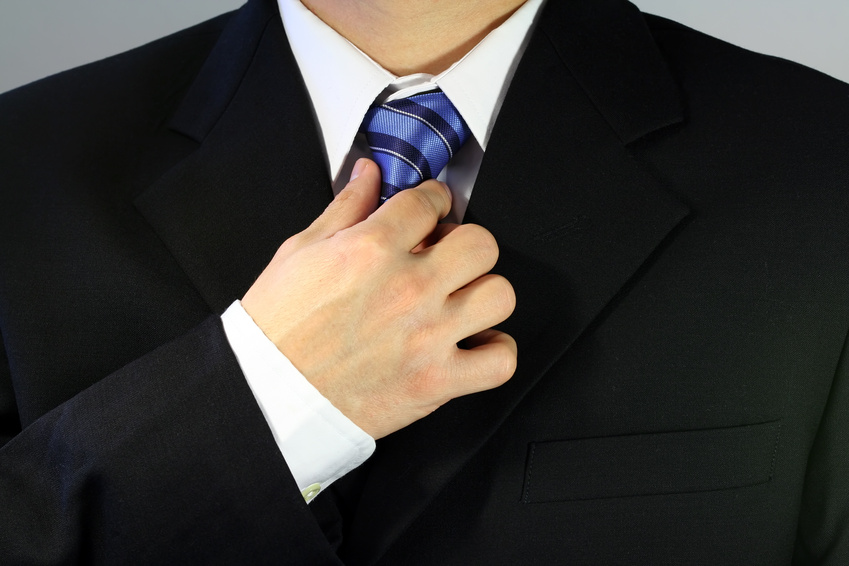 Employers in the United States must verify that new hires are eligible to work in the U.S. This responsibility was created by the Immigration Reform and Control Act (IRCA) of 1986, which drafted employers—on pain of being prosecuted themselves—into partnership with the federal government to deny job opportunities to unauthorized workers. Employers' compliance responsibilities are based on use of the I-9 Form ("Employment Eligibility Verification") issued by U.S. Citizenship and Immigration Services (USCIS). As information technology develops, USCIS has expanded electronic reporting and data management tools, the most important of which is called E-Verify. Both I-9's and E-Verify continue to evolve, and have received recent revisions.
I-9 Requirements
An employer's representative must attest on a Form I-9 that he or she has verified the legality of each would-be employee's status by examining documents that:
Identify the applicant.

Demonstrate the applicant's eligibility to work in the U.S.
This attestation requirement applies whether the worker is a U.S. citizen or an alien. Employers can obtain paper copies of Form I-9 from CIS, or can generate their own copies electronically.
USCIS most recently revised its Form I-9 effective May 7, 2013. You can read my earlier blog about this version, but in summary this Form requires information in the following sections:
Section 1 – Employee Information and Attestation [specifying personal information to be provided by the would-be employee]

Section 2 – Employer or Authorized Representative Review and Verification [employer contact information, and specification of eligibility-proving documents actually reviewed]
Section 3 – Reverification and Rehires [abbreviated information to be provided for re-hires]
Verification documents come in three categories:
Documents that establish both identity and employment authorization: US passport; Green Card; foreign passport with stamp allowing work in the U.S., or passport from Federated States of Micronesia or Republic of Marshall Islands.

Documents that establish identity: drivers license (from U.S. or Canada), other government photo identification card with specified information, school identification with photograph, voter registration card, military or military dependent identification, Coast Guard merchant mariner card, or Native American tribal identity card; or alternative school, medical or nursery school records if under 18.

Documents that establish employment authorization: social security number (SSN) card, specified Department of State documents, certified original/copy of U.S. birth certificate, Native American tribal document, U.S. citizen or resident alien identification card, employment authorization document from Department of Homeland Security.
Using USCIS' E-Verify System to Validate Information
In order to make the I-9 process meaningful, it's necessary to have some way to validate information presented by job applicants—the growth of identify theft and document fraud continuously raise the stakes. UCCIS' primary verification system is presently called "E-Verify." An employer can enroll in E-Verify to gain access. Once enrolled, an employer can submit information from a new hire's Form I-9 through E-Verify, to match with USCIS and the Social Security Administration records. If the information matches, then the new hire is authorized to work in the United States.
If the information does not match, USCIS or Social Security sends a "no match letter" alerting the employer to the discrepancy. For example, Social Security may notify that the name and SSN do not match. The letter cautions employers against taking any adverse employment action against a referenced employee based on the letter, and that the discrepancy should not be interpreted as a statement about the referenced employee's immigration status. Instead, the letter counsels the employer to cooperate with the employee to clarify the available information.
E-Verify is not without its faults—and its critics. As with any voluminous data system, E-Verify sometimes provide erroneous information. And since employers can be fined or even prosecuted for failing to verify would-be employees' actual eligibility to work, there are examples of employers acting too harshly (firing workers without recourse to clarifying investigations), and of employers being prosecuted for acting to gently (where a pattern of inadequate follow-up investigations are used by prosecutors to allege knowing violations).
USCIS is constantly working to strengthen E-Verify's reliability, to justify its use by employers. Most recently, on November 18, 2013, USCIS announced an enhancement to E-Verify that allows the agency to "lock" a SSN that has been submitted as part of an employee verification effort, "if the SSN appears to have been misused, protecting it from further potential misuse in E-Verify." USCIS has not yet provided details about the steps it will take after such a lock, including how long the lock might last and what employers and employees are supposed to do in the interim.
Implementation Checklist
Has the organization established procedures to ensure that each new hire is eligible to work in the United States, using Form I-9?
Does the organization ensure that each new hire completes Form I-9?

If so, has the organization converted its system to use the latest revised Form I-9 (rev. 3/8/13)?

Does the organization provide new hires the opportunity to use translators or preparers to assist in completing Form I-9, if necessary?

Does the organization provide training to ensure that personnel who review and verify forms for completeness, ensure that they follow procedures that ensure the organization's compliance with USCIS requirements, and also ensure against possible discrimination against prospective employees?
Does the organization use E-Verify?
Does the organization have procedures for responding to a "No Match Letter?"

Does the organization keep records to ensure that these procedures are followed?
Where Can I Go For More Information?
Specialty Technical Publishers (STP) provides a variety of single-law and multi-law services, intended to facilitate clients' understanding of and compliance with requirements. These include:
About the Author

Jon Elliott is President of Touchstone Environmental and has been a major contributor to STP's product range for over 25 years. He was involved in developing 16 existing products,including The Complete Guide to Environmental Law and Securities Law.
Mr. Elliott has a diverse educational background. In addition to his Juris Doctor (University of California, Boalt Hall School of Law, 1981), he holds a Master of Public Policy (Goldman School of Public Policy [GSPP], UC Berkeley, 1980), and a Bachelor of Science in Mechanical Engineering (Princeton University, 1977).
Mr. Elliott is active in professional and community organizations. In addition, he is a past chairman of the Board of Directors of the GSPP Alumni Association, and past member of the Executive Committee of the State Bar of California's Environmental Law Section (including past chair of its Legislative Committee).
You may contact Mr. Elliott directly at: tei@ix.netcom.com.