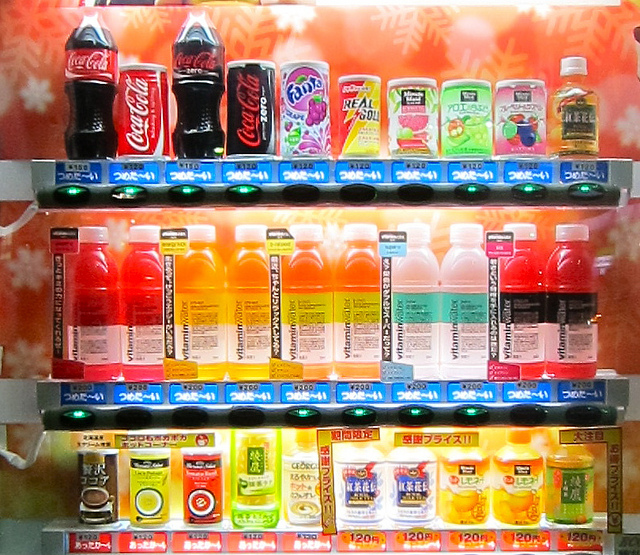 A study published in 1996 by the U.S. Department of Health and Human Services (DHHS) National Institute for Occupational Safety and Health (NIOSH) illustrates the value of applying ergonomic controls to aspects of the beverage delivery industry and demonstrates the effectiveness these measures have in reducing musculoskeletal injuries through psychophysical, physiological, and biomechanical methods.
"…Nine driver/sales workers with an average of 20 years experience participated in the study. Risk factors inherent in the job included exposure to whole body vibration from driving the trucks, pushing and pulling loads exceeding 350 pounds, repetitive lifting and moving of crates, slip and fall injuries, surface conditions, exposure to sharp glass from broken glass bottles, robberies, and moving products from bays into the trucks. All nine participants reported suffering a work related musculoskeletal injury, with eight reporting back injuries, five reporting arm injuries, and four reporting leg injuries. All had taken time off as a result of the injuries, with the average time off being 2.8 months. The author recommends the use of several engineering controls, including drop down shelves; low boy tractor trailers; redesigned grab handles; antislip grit on bay rails, platforms, foot wells, and steps; additional foot wells; pullout steps; a dual hand truck holder with high back; adjustable height air cushioned seats; bay door straps; and relocation of the computerized beverage billing and printing system within the truck." (NIOSHTIC-2)
Download a PDF of this study here.
OSHA Provides Practical Ergonomic Solutions for the Beverage Delivery Industry
The Occupational Safety and Health Administration (OSHA) also has an eTool* describing ergonomic hazards and possible solutions for workers in the Beverage Delivery Industry. The beverage delivery person typically works eight to ten hours per day; customers include grocery and convenience stores, hospitals, schools, etc. A beverage delivery person performs the following ergonomic tasks:
Driving a pre-stocked route truck from the plant to designated customers.

Unloading the various cases of beverages from the truck. This consists of lifting approximately 160-550 boxes, beverage cases, and/or tanks piece-by-piece from the truck and placing them on a hand truck.

Wheeling the hand truck to the point of delivery specified by the customer.

Manually unloading the hand truck and placing products on display shelves or in storage areas.

Retrieving empty returnable bottles.
Find this eTool* here.
STP has recently updated its publication Vehicle Maintenance Facilities in California: A Federal and State Compliance Guide and also publishes the following related guides: