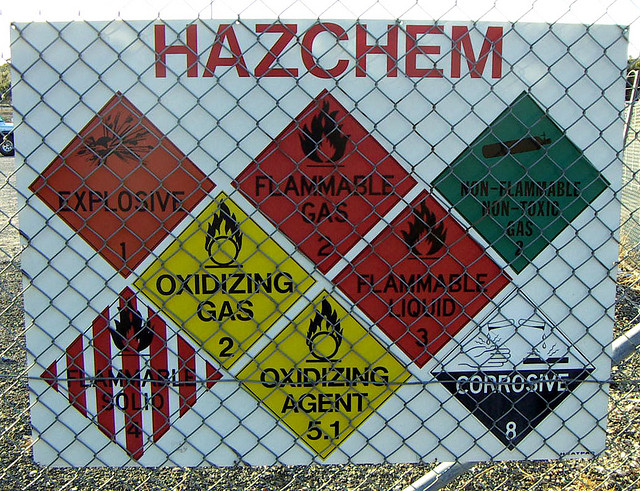 In April 2013, 15 people were killed in an ammonium nitrate explosion at a facility in Texas. In response OSHA has announced a request for information (RFI), seeking public comment on potential revisions to its Process Safety Management standard and related standards, as well as other policy options to prevent major chemical incidents. To read the news release and learn more information on how to view the RFI and submit comments, click here.
OSHA Proposes to Amend its Recordkeeping Regulations
OSHA has issued a proposed rule to improve workplace safety and health through improved tracking of workplace injuries and illnesses. The new proposal would require that establishments with more than 250 employees who are already required to keep records to submit the records electronically on a quarterly basis to OSHA. The agency is also proposing that establishments with 20 or more employees in certain industries with high injury and illness rates submit their annual summary of work-related injuries and illnesses to OSHA electronically. With the information acquired through this proposed new system of recordkeeping, employers, employees, employee representatives, the government, and researchers will be better able to identify and abate workplace hazards. The proposed rule can be found here.
How Safe is Your Hospital?
In 2011, U.S. hospitals recorded 253,700 work-related injuries and illnesses! OSHA has a new educational web page with extensive materials to help hospitals prevent worker injuries, assess workplace safety needs, enhance safe patient handling programs and implement safety and health management systems. You will find it here: "Worker Safety in Hospitals: Caring for our Caregivers".
NIOSH
NIOSH has issued a new publication, Current Strategies for Engineering Controls in Nanomaterial Production and Downstream Handling Processes, focused on techniques to control worker exposures to nanomaterials. Engineered nanomaterials are intentionally produced materials that have at least one primary dimension less than 100 nanometers (nm). There are currently more than 1,000 nanomaterial-containing products available to consumers, including makeup, sunscreen, food storage products, appliances, clothing, electronics, computers, sporting goods, and coatings. As more nanomaterials are introduced into the consumer market and manufacturing workplace it is essential that producers and users of engineered nanomaterials ensure a safe and healthy work environment.
STP has recently released an update to its publication OSHA Auditing - Federal Compliance Guide: Facilities: The Complete Safety & Health Audit Checklist and also publishes the following related guides: