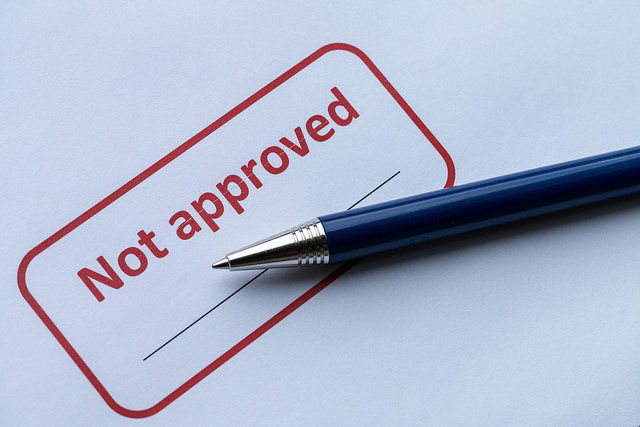 An investigation by the U.S. Occupational Safety and Health Administration (OSHA) found that New Prime Inc. retaliated against a truck driver by blacklisting him in the commercial transport industry after he sought medical attention for a work-related back injury. When he was given doctor's permission to return to work he opted to seek employment with other motor carriers only to discover his attempts to do so had been sabotaged by his previous employer, New Prime Inc. OSHA has ordered the motor carrier company to pay the former employee $100,994.24 in back wages and damages and take other corrective action.
"Blacklisting an employee and sabotaging a worker's career is unacceptable. It can have a dangerous ripple effect if employees are compelled to drive when unwell or under medication because they are afraid they will lose their livelihood," said Robert Kulick, OSHA's regional administrator in New York, whose offices conducted the investigation. "OSHA will not tolerate employers retaliating against its employees for reporting violations, including forcing employees to operate commercial motor vehicles when doing so would be unsafe for the driver and the public."
Employers are prohibited from retaliating against employees who raise various protected concerns or provide protected information to the employer or the government. Employees who believe that they have been retaliated against for engaging in protected conduct may file a complaint with the secretary of labor. More information is available online. Note that whistleblowers can now submit complaints to OSHA online (in addition to making phone and written complaints).
OSHA Seeks Public Comment to Improve Chemical Safety
OSHA has announced a request for information, seeking public comment on potential revisions to its Process Safety Management standard and related standards, as well as other policy options to prevent major chemical incidents. The news release can be found online.
OSHA Proposes Rule to Improve Tracking of Workplace Injuries and Illnesses
The new proposal would require that establishments with more than 250 employees who are already required to keep records to submit the records electronically on a quarterly basis to OSHA. The agency is also proposing that establishments with 20 or more employees in certain industries with high injury and illness rates submit their annual summary of work-related injuries and illnesses to OSHA electronically. This proposed rule can be found here.
STP has recently published an update to its publication OSHA Auditing: Federal Compliance Guide - Construction: The Complete Safety and Health Audit Checklist and also publishes the following related guides: