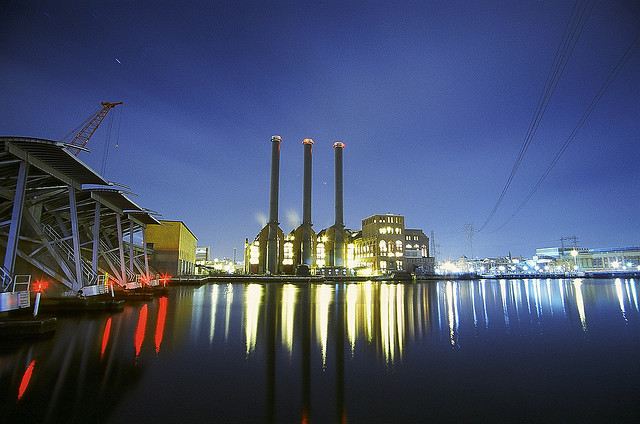 In June 2013, Alberta established a much-anticipated regulatory system for the oil and gas industry with the creation of the Alberta Energy Regulator (AER) under the Responsible Energy Development Act. The AER takes over the responsibilities of the Energy Resources Conservation Board and Alberta Environment and Sustainable Resource Development in overseeing upstream oil and gas and coal developments.
The AER has jurisdiction over all energy resource projects from the initial application to reclamation. The new single regulator focuses on hearing and deciding applications for energy resource activities. Significant developments include standing in relation to an application, enhanced rights for landowners, and increased fines for non-compliance with energy resource legislation or approvals.
For more information on the AER, download the free informative review entitled Alberta's Responsible Energy Development Act here. The review examines how the new regulator changes Alberta's regulatory framework, focusing on:
Changes to relevant legislation and regulatory bodies.

The AER's structure, powers, duties, and functions.

The application, notification, and public participation processes.

Voluntary landowner registry for private surface agreements.

Enforcement for non-compliance.
The free review accompanies the most recent update of the Canadian Environmental Law Guide, the most comprehensive guide to Canada's environmental laws and regulations of the federal government and the leading industrial provinces of Alberta, British Columbia, Ontario, and Quebec.