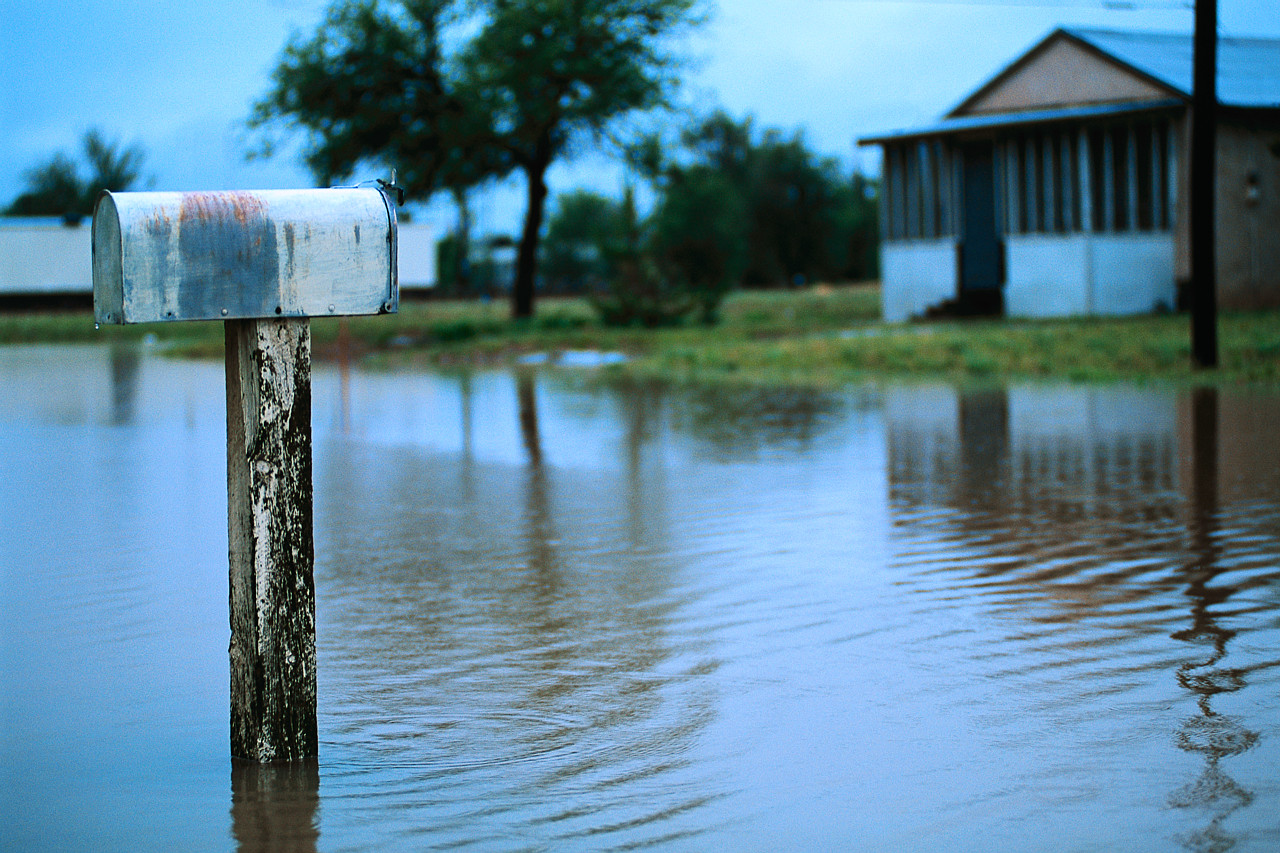 Extreme weather is having an impact on the insurance industry with everything from hurricanes to blizzards resulting in increased activity in the sector. In order to remain profitable, insurers write policies that exclude certain types of damage, such as that often caused by water ingress. Most states regulate the sorts of exclusions insurers may specify in insurance policies, and state insurance bureaus receive filings from insurers seeking approval for such exclusions. The bureaus also carry out initiatives around consumer protection entailed by state legislation, and often release publications that educate consumers on their insurance options around mold damage and related insurance claims.
The following is a snapshot of how increasingly frequent extreme weather events are affecting the mold insurance coverage landscape:
The Alabama Department of Insurance issued a bulletin in October 2012 that adds provisions to the state's Homeowners Bill of Rights, outlines mold coverage, and includes a comprehensive policy checklist for insurance consumers. It covers policies aimed at homeowners, renters/tenants, condominium owners, and residents of mobile home/manufactured housing.

In 2012, apropos of the 2011 floods along the Missouri River in northeastern Kansas, the Kansas Insurance Department published a consumer alert concerning mold called "Evaluate Your Need for Flood Insurance." It notes that typical homeowners or renters policies do not cover mold damage caused by flooding.

This has become a familiar refrain among insurance bureaus; after the 2012 storms, the Maryland Insurance Administration issued an advisory pointing out that with moisture and heat contributing to the growth of mold in homes and other buildings, and because of health risks associated with mold, its presence can create damage that may not be covered under many insurance policies.

The California legislature enacted SB 732 (Ortiz), Chapter 584, that passes the Toxic Mold Protection Act, intended to protect the public from adverse health effects related to the presence of molds in residential and commercial properties. It outlines specific requirements for property owners (to be regulated through the Department of Health Services) and adds mold to the list of substances, materials, or products that may be an environmental hazard and that must be disclosed to a prospective purchaser of residential property as part of the standard "Real Estate Transfer Disclosure Statement." However, despite this proactive measure, the state has not found any legal obligation for insurers to provide coverage for mold damage.
Specialty Technical Publishers has recently issued an update to Mold: A Comprehensive Claims Guide by Barry Zalma and also publishes the following insurance guides:
• Insurance Claims: A Comprehensive Guide
• Construction Defects: Litigation and Claims