Global EHS Regulatory Compliance - Stay Ahead of the Curve
STP ComplianceEHS is thrilled to announce that the Canadian Federal, Provincial and Territorial Acts and Regulations will be added to our STP RegHub's extensive regulatory library in the coming weeks.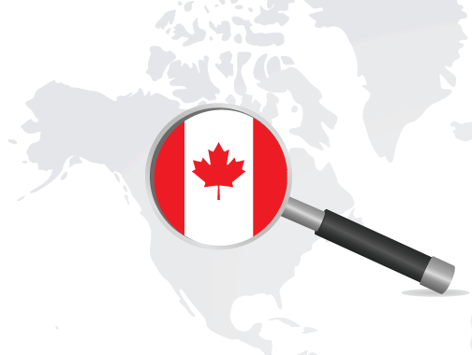 Mexican content is planned for later this year to complete the North American delivery.
In addition, we are pleased to announce the release of new countries in international monitoring: the Czech Republic, Poland, Sweden and Vietnam.
STP RegHub's International Monitoring Countries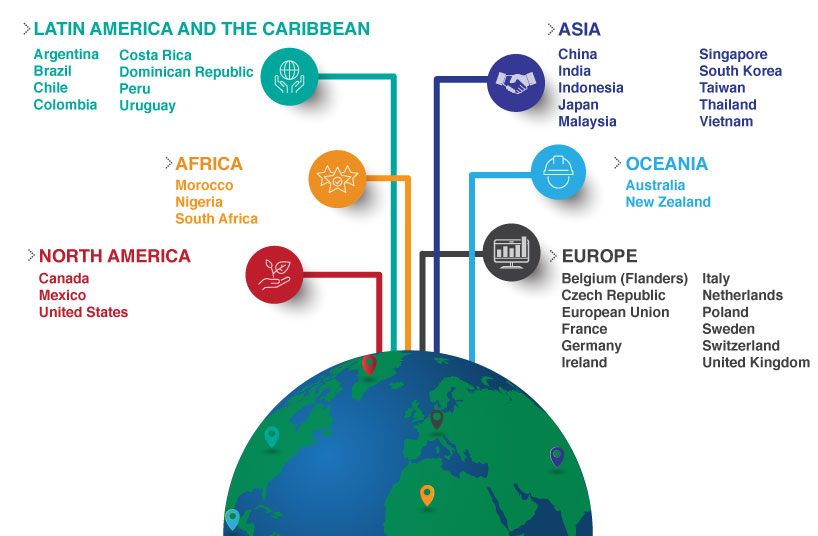 Please let us know if you have an interest in the newly released country or would like to explore the business value of integrating STP RegHub's content with your preferred EHS software provider.
Just drop us a line at info@stpub.com or call us at +1 (604) 983-3434 or +1 800 251-0381.