Stay Two Steps Ahead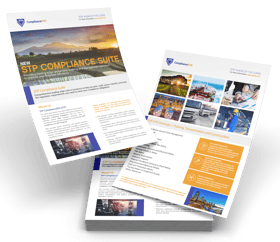 Introducing our new brochure!
Explore and learn how we can help you stay on top of changing laws and regulations.
✓ Highest level of expertise: World-class content for over 100 jurisdictions from the top Subject Matter Experts.
✓ Superior support: Includes exceptional customer training and support, system integration and implementation into a partner system.
✓ Regular updates and unique monitoring features to help customers stay on the cutting edge. New: monitoring on regulatory changes for 25+ countries to help your business stay in legal compliance around the world.