SEE THE VIDEO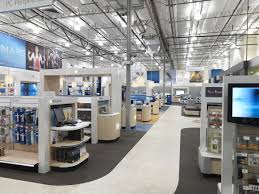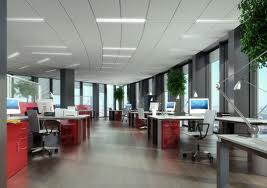 The International Health and Safety Legal Registers provide health and safety legal registers for offices and retail operations. There are over 45 country-specific Legal Registers in both English and the national language. They provide an inventory of laws and regulations that relate to health and safety within an office (administrative, sales, non-manufacturing) or retail setting, and are presented as a list of formal legal citations or references.
Please fill in the form to the right to see the International Environmental Health and Safety Legal Registers video.
Ensure your speakers are turned on.